The cycle maps directory was initially set up as an internal resource for Pindar staff to keep a record of the cycle mapping they were producing on the Internet back in 1997. In 2000, it was made public allowing other official publications on council websits to be added. It is now seen as one of the premier resources on the Internet helping cyclists locate free mapping for cycle routes and cycle paths in their region.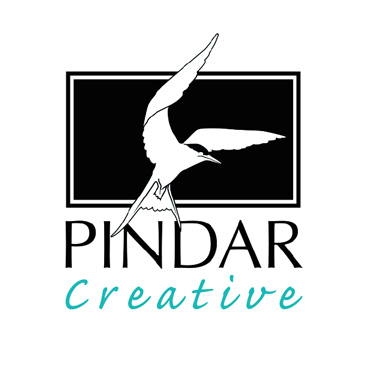 Print and travel information specialists
Pindar Creative have developed a unique capability in technology, experience and partnerships to maximise the effectiveness of your communications. Our extensive range of customers includes local authorities, passenger transport executives, bus companies, and train operating companies.
Pindar Creative
Unit 8A
Alton House Office Park, Gatehouse Way
Aylesbury
Buckhamshire
HP19 8XU
Tel: +44 1296 390100